Copa Univision Miami
Kendall Soccer Park Miami Florida Octubre 11 del 2015 Copa Univision Miami
Link pagina official www.copa univision.com
Este Domingo 11 de Octubre del 2011 se celebro la Copa Univision en Kendall Soccer Park en la ciudad de Miami Florida. Se jugaron las siguientes categorias U6,U7,U8,U9,U10,U11,U12,13,U14,U16,U18,Adulto.
Algunos resultados Copa Univision Miami 2015 Cat. U18 Boys: LLadneck 6 goles vs FC International Junior 1, S5A United 0 gol vs Milan de Miami 1 gol; The Squad 3 goles vs LLadneck 5 goles; The Squad 10 goles vs S5A United 0 gol; Milan de Miami 1 gol vs FC Internationale Juniors 3 goles; The Squad 3 goles vs LLadneck 1 gol; S5A United 1 gol vs Loiter Squad FC 4 goles
Championship: LLadnek 2 goles vs The Squad 1 gol.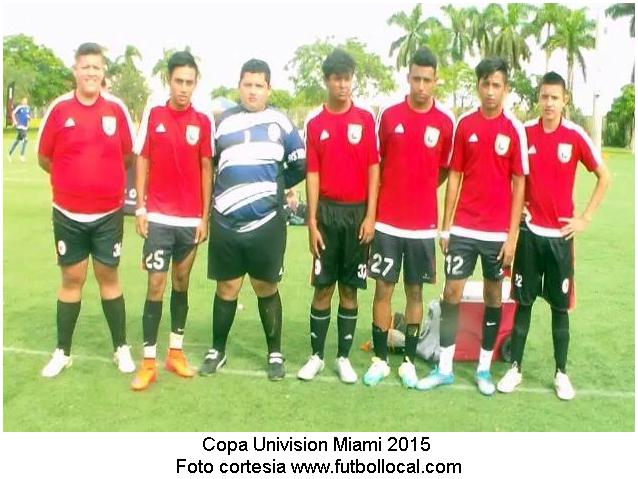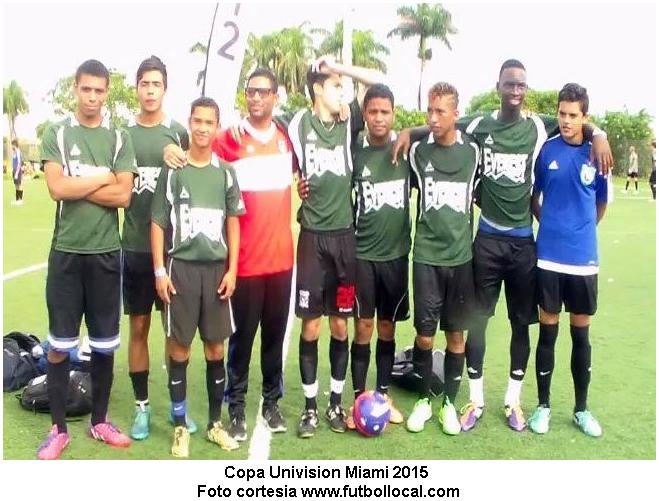 Milan de Miami Copa Univision Miami vs FC Internationale Junior Copa Univision Miami.
Las acciones Milan de Miami vs FC International Junior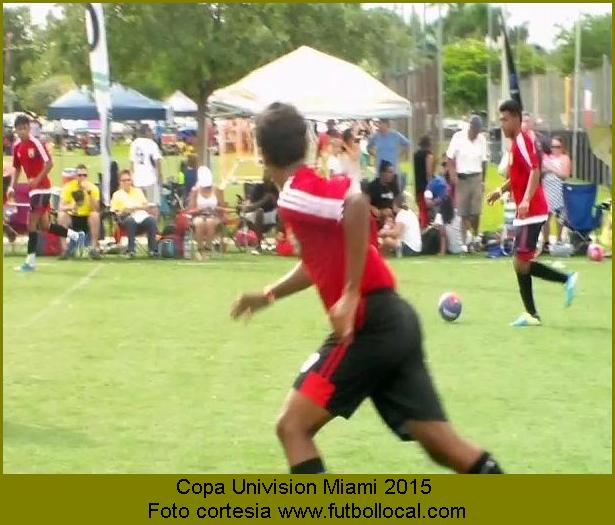 Las Acciones en Video en YOU TUBE haga un click en el link
https://www.youtube.com/watch?v=-uZeE5QAhys
https://www.youtube.com/watch?v=-uZeE5QAhys
Las Acciones en Video en YOU TUBE haga un click en el link
https://www.youtube.com/watch?v=I4ebzTjinPg
https://www.youtube.com/watch?v=I4ebzTjinPg
Las Acciones en Video en YOU TUBE haga un click en el link
https://www.youtube.com/watch?v=BL5ozkqHutA
https://www.youtube.com/watch?v=BL5ozkqHutA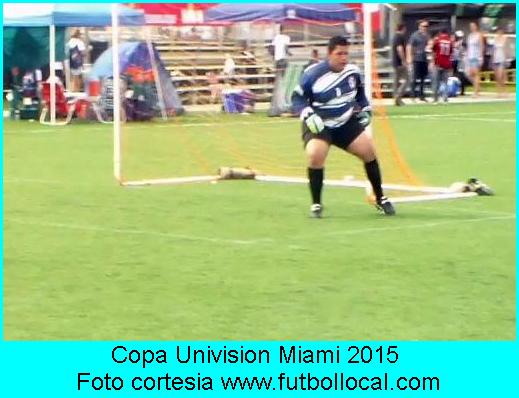 ---------------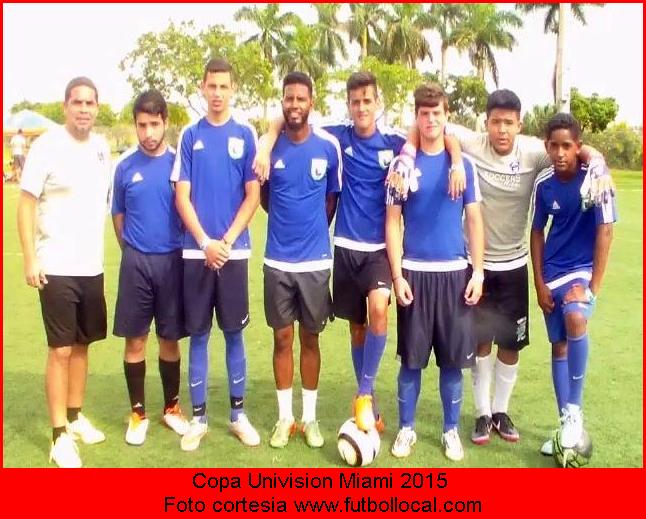 Soccer 5 United Copa Univision Miami vs Loiter Squad FC Copa Univision Miami
Las Acciones Soccer 5 united vs Loiter Squad FC Categoria Boys U18